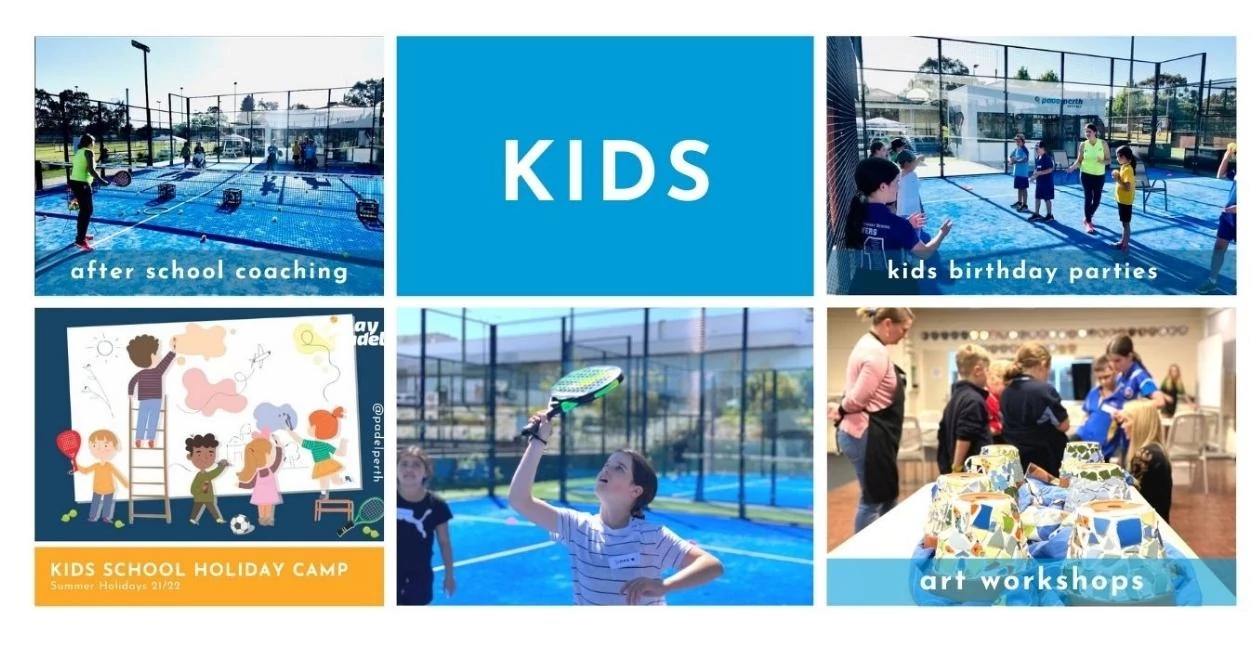 We provide padel sessions for the sport program for Primary Schools and High Schools.
Do you want your students to learn the fastest growing sport in the world? We offer:
Play padel sessions for kids with equipment included
Introduction of padel
Padel coaching & padel games
Padel school fees are:
– Group < 15 kids – 1hr – $205 – 1.5 hr – $250
– Groups > 15 kids – 1hr or 1.5 hr – $15 per kid
Who trusted us before
John Forrest High School | Shenton College | Floreat Park Primary School | Perth Modern School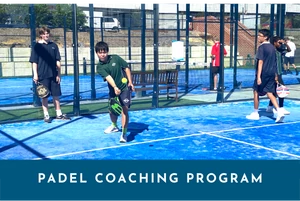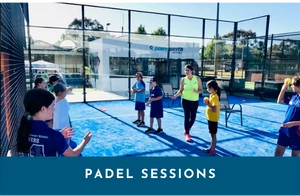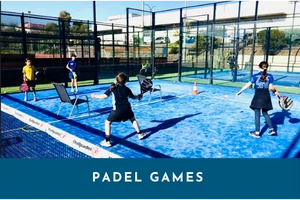 CERTIFICATE OF INSURANCE| SITE EMERGENCY PLAN| WORKING WITH CHILDREN CHECK
PADEL COACHING – AFTER SCHOOL HOURS
Enjoy learning how to play PADEL in a FUN way with a padel coach.
Our program promotes the values of
TEAMWORK, RESPECT, TRUST & SELF-CONFIDENCE
If it rains we can do games under cover or recover the session.
Term pricing depends on term ($15 per session). Casual $20 pp.
ON SCHOOL TERMS · ALL EQUIPMENT PROVIDED · PADEL COACH · MAKE NEW FRIENDS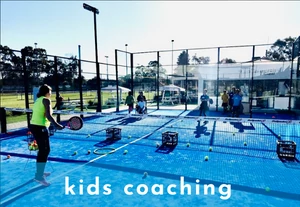 KIDS SCHOOL HOLIDAYS CAMP
WHAT DOES IT INCLUDE?
120 min of court hire
Choose between
– 2 courts (8-10 kids) or 3 courts (12 kids)
Padel Package includes
– Padel manager hosting
– Padel introduction
– Rackets hire
– Balls hire
Add on
– Padel coach entertaining kids- games
– Round robin tournament
– Platters: fruit, food, fairy bread
– Cupcakes
– Birthday or ice-cream cake
– Lolly bags
Enjoy exclusive use of our facility
– Padel club
– Audio system*
– Bring your own decorations
– Fridge & freezer access
– Outdoor seating area under shed
– Toilets
– Parking
– Barista coffee
– Bar – licensed venue
*Conditions apply