Welcome to Play Padel, the Padel Perth Reabold courts in Floreat!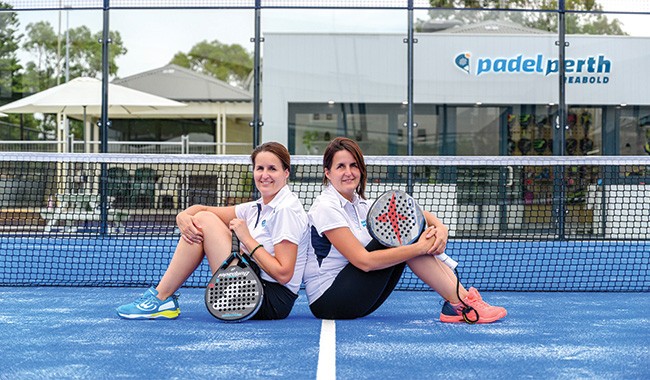 We are twin sisters Vanesa and Silvia Gonzalez-Quinones, a creative soul with an environmental background and a physiotherapist with a holistic approach to life.
We have a lot in common far beyond our genes. Since we were kids, padel has always sent us into a frenzy. It is fun, it keeps you fit, it is easy to learn and you can play it with friends, family, or anyone who is keen to give it a go.
Padel was, and still is, very popular in Spain, where we were born. We have been playing it since 1990 and both of us became a great team together. We even won six Junior Spanish Championships and qualified twice to compete in the Junior World Padel Championship in Argentina.
So, after a few years of teamwork and laughter behind the scenes, in February 2020 our passion turned into the first padel club in WA, with 3 outdoor courts for you to enjoy.
Come meet us anytime and don't miss out on the fun! Let's spread the padel love together!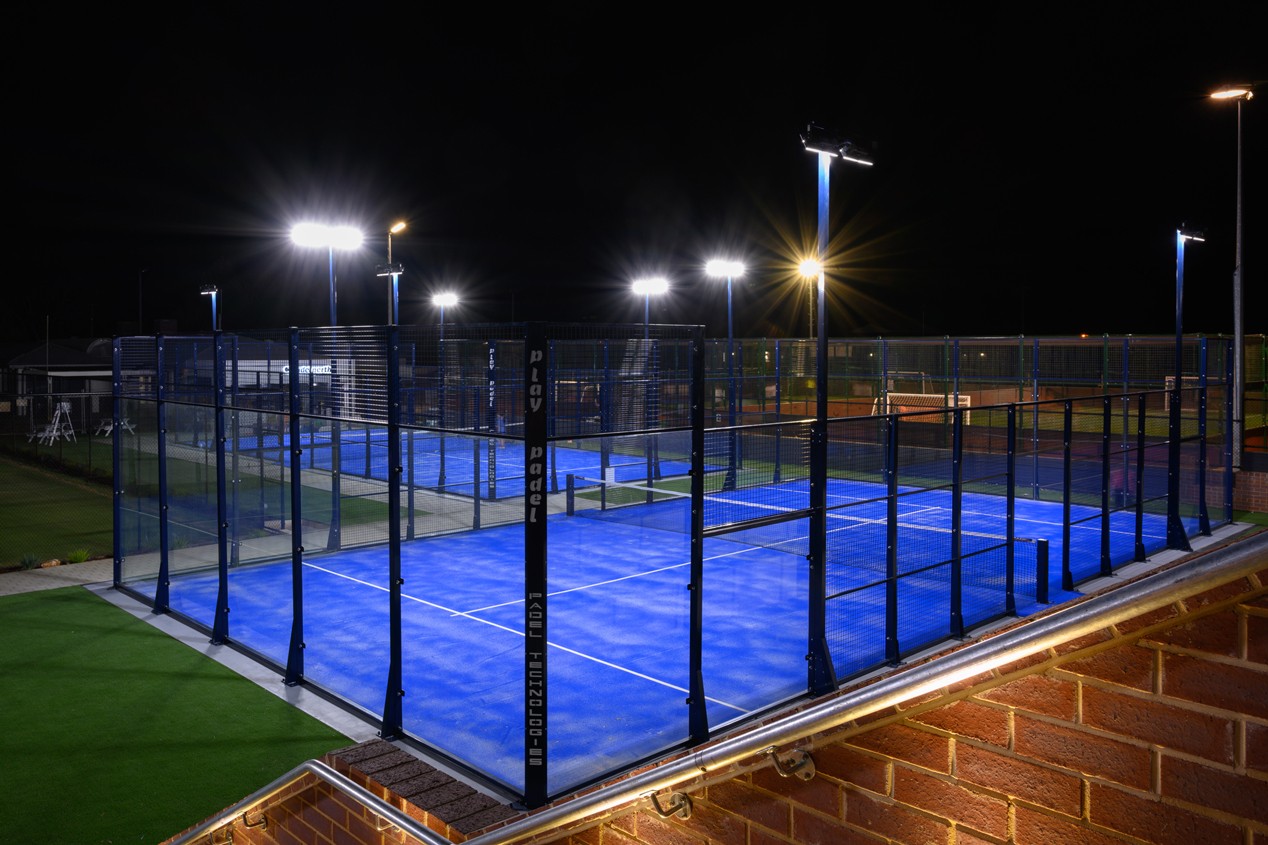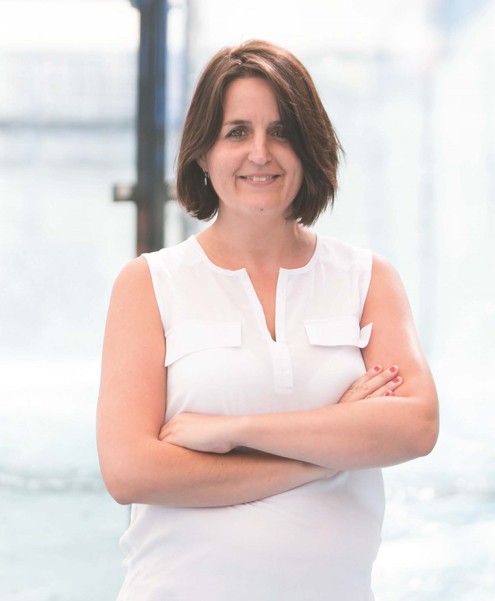 Vanesa Gonzalez-Quinones
Co-founder of Play Padel Pty Ltd
PhD in Soil Science, Environmental Science
I love creating. Whether it is cooking, drawing, writing stories, business plans, designing stationary or putting together a padel club, creating fulfils me. My brain is so full of dreams that I could live several lives without getting bored.
And when my creativity can make you happier… well, that's the perfect combo! One of my most repeated dreams is a world full of padel courts and padel clubs where everyone could enjoy the fun, the fitness and the feeling of belonging to an amazing community. Padel Technologies was born with this goal in mind, to help you build your own padel club anywhere you want. Let's create a padel club together!

   Visit Padel Technologies
Silvia Gonzalez-Quinones
Co-founder of Play Padel Pty Ltd & Be Alive Physiotherapy
Physiotherapist | Osteopath | Myofascial Release Therapist
I've always been fascinated by the ways our body shows pain and discomfort, and by the intrinsic connection between our nervous system and our emotions. That's why I became a physiotherapist and a myofascial therapy practitioner.
Today, helping my clients feel better is the most amazing reward. Your wellbeing, both physical and emotional, is the number one priority at my family practice Be Alive Physiotherapy. I will listen, assess your condition and design a personal plan to help you achieve your goals. And I will walk you through the way, to keep you motivated and comfortable at all times. Let's do it, let's start a journey to a better health now!

Visit Be Alive Physiotherapy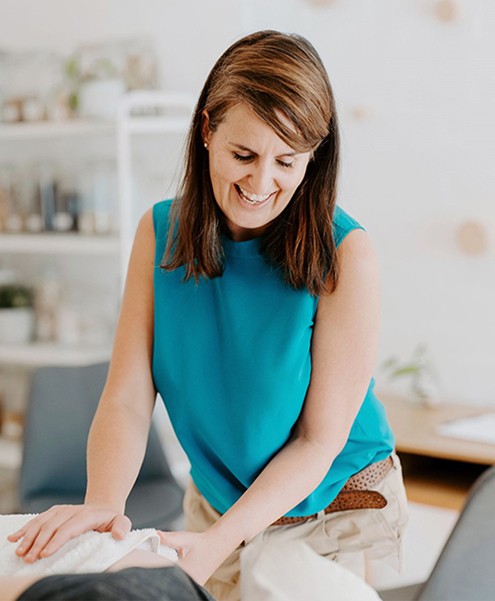 Padel is a racket sport that combines features of both tennis and squash. Two pairs play against each other in a small court with high walls. Since its invention in Mexico in 1969, it has rapidly become the fastest growing sport in Europe and the rest of the world.
Easy to play
Get the grasp of the game in twenty minutes.
Just a court, four rackets and a ball
Padel is played in an enclosed court (10 x 20 m), which is about half of the size of a tennis court, with a wire mesh on the sides and glass walls at the end.
Padel rackets are made of carbon and fibreglass and are easy to handle.
Balls have slightly less pressure than the ones used in tennis and look very similar.
Fun
Long rallies with four players make the game enjoyable and dynamic.
Healthy
Improve endurance, strength, balance, flexibility and coordination. Release stress. Increase focus.
Social
Connect with an amazing community of players with similar interests.
Inclusive
Suits all ages and different types of disabilities.
Endorse fair play
Respect your opponents. Build up your resilience. Laugh in a teamwork environment.
Rules
Padel is played in doubles. The scoring is the same as in tennis but serve is underarm. You can play off the walls, always after the ball has first bounced on court. The rules are regulated by the International Padel Federation (FIP).